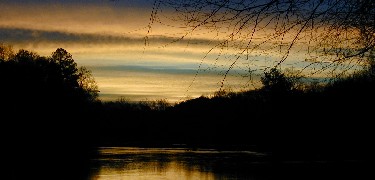 Chattahoochee River - NPS photo



Georgia
On March 14, 2010 the Eastern Native Tree Society and Western Native Tree Society switched from discussion lists on Google Groups to a new discussion list in a Bulletin Board format at:
http://www.ents-bbs.org/index.php
Posts made since the inception of the BBS on March 14, 2010 will be sorted and archived on the BBS. Click on the link to go to the equivalent section on the new BBS. This website will continue to serve as a front end for the ENTS and WNTS groups. It will continue to serve as a repository of older posts, and will serve as the host site for special projects and features that are not well suited for a BBS format. Please visit the BBS for the latest information and trip reports.

Field Trips 2010

2009
---
Chattahoochee River http://www.nps.gov/chat/

The Chattahoochee River and its valley is a place rich in natural and cultural resources. Sometimes the river is clear, cold, and slow-moving, while at other times it is a muddy torrent, plunging through rocky shoals. The valley contains a rich, diverse mix of plants and animals that represent an environment much larger than itself. For centuries, humans have been drawn to this river valley for life's basics: food, water, and shelter as well as transportation and power to support the increasing numbers of mills and factories.